FALL LEAGUE ALL STAR TEAMS
Taunton Youth Soccer hosted their first All Star games the beginning of October and it was a huge success. The players enjoyed playing under the lights and the games were all competitive. We received a lot of positive feedback regarding our All Star games. We are planning on having more All Star games before the season ends.


Please keep in mind that All Star selections are on a game to game basis.
3rd & 4th Grade Boys All Star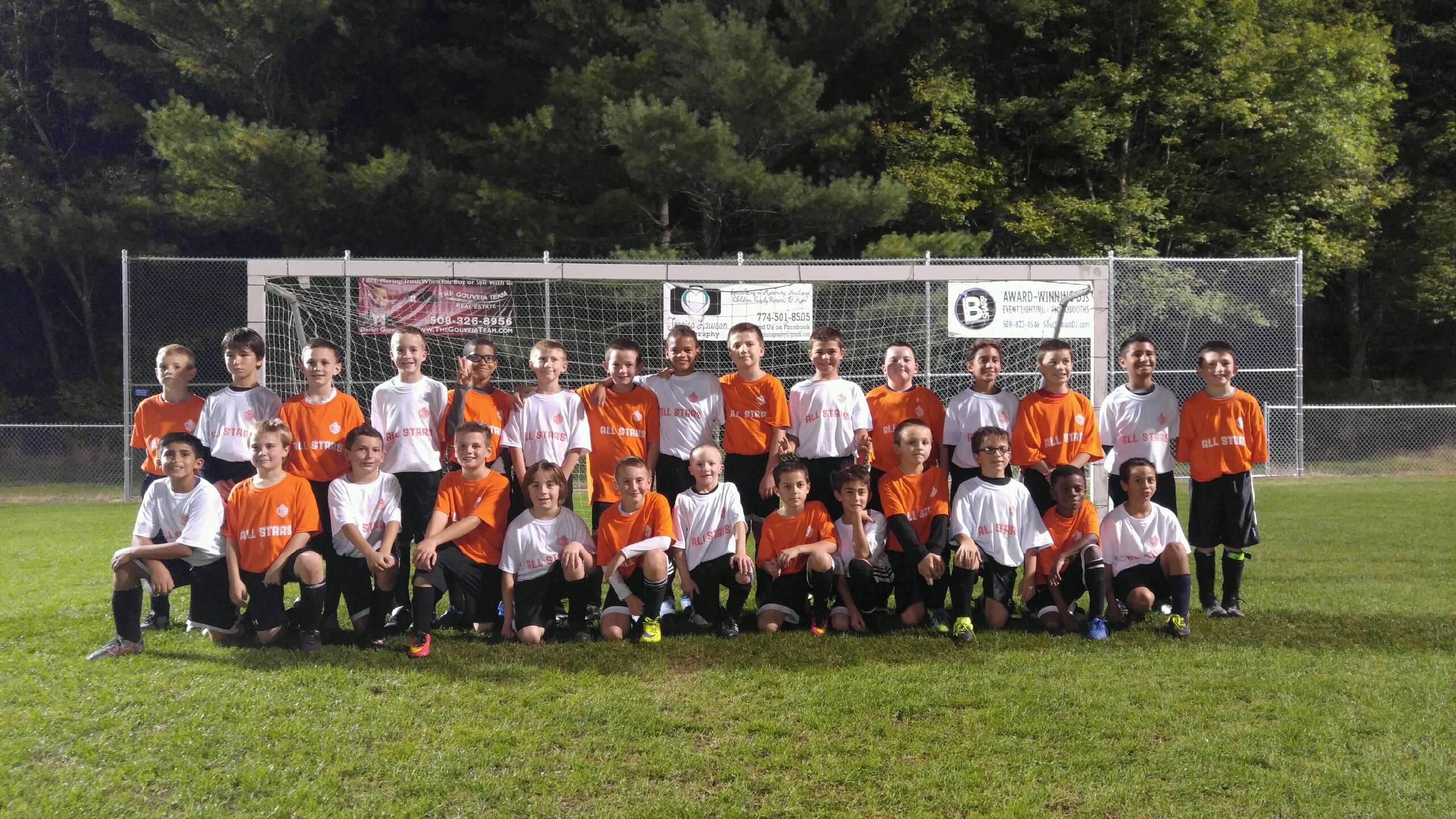 3rd & 4th Grade Girls All Stars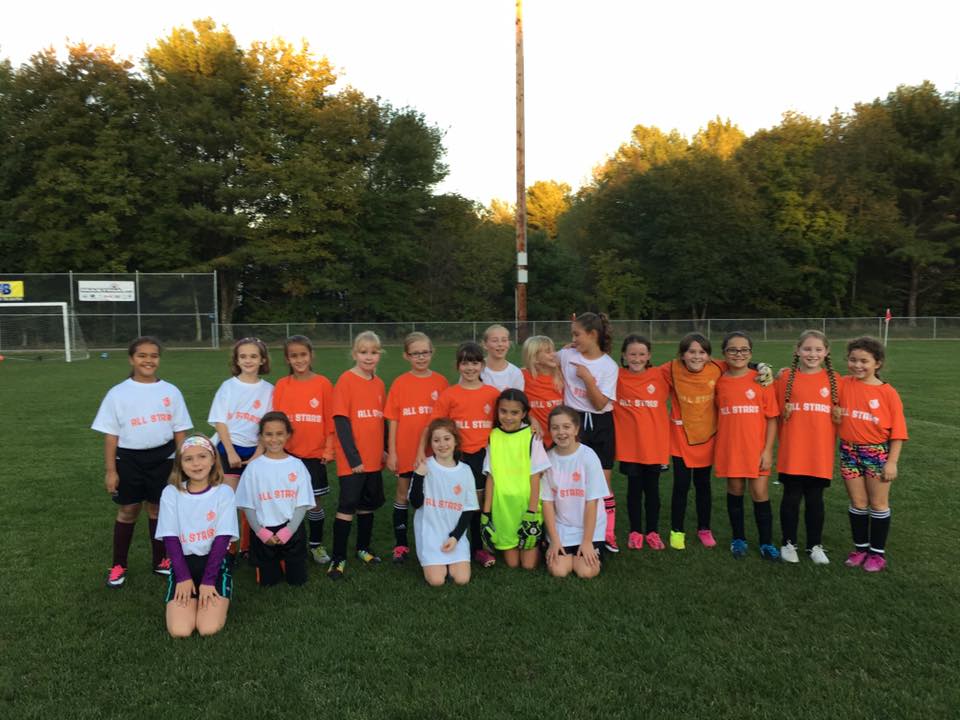 5th & 6th Grade Boys All Stars - EAST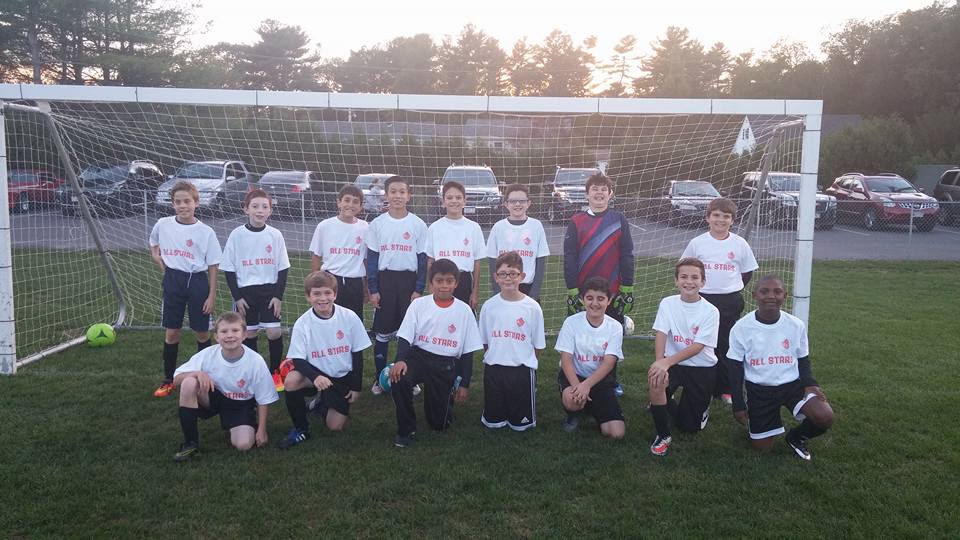 7th & 8th Grade Girls All Stars