Gouveia Real Estate Team
Taunton Youth Soccer League Gold Sponsor for the 2019/2010 season
TYSL would like to thank the Gouveia Real Estate Team for its generosity and support.
Selling, Buying and Investing in Real Estate is one of the biggest decisions you will make. Whether it's around the corner or around the globe, we will provide you with exceptional service and the relocation expertise needed to help you achieve all your real estate goals.
The foundation of our business is based on listening to our clients' needs, designing the right plan and working together with them for a successful outcome. Selling hundreds of properties over the years has allowed us to acquire the experience and skills that has benefited so many of our clients against the potential adversity that can sometimes be associated with the buying and selling process. One of our main goals is for our team to handle everything for our clients so they can focus on other daily obligations without additional stress. Our clients refer our team with confidence knowing that every individual will receive the 5 star service that we are known to provide.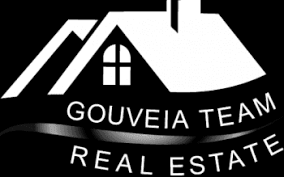 Gouveia Real Estate Team
Address: 574 Washington Street
South Easton, MA 02375
Phone Number: ☏ 508-326-8956